Threading is an art, passion, and  is an experience. With a loop of thread, threaders will take out your unwanted hairs from your eyebrows, lips or any other part of yo​ur face. Threading is better than waxing, tweezing or Laser in all terms, and we specialize in it.
The following section about threading is very correct which is taken from Wikipedia
In threading, a thin (cotton or polyester) thread is doubled, then twisted. It is then rolled over areas of unwanted hair, plucking the hair at the follicle level. Unlike tweezing, where single hairs are pulled out one at a time, threading can remove short rows of hair.
Advantages cited for eyebrow threading, as opposed to eyebrow waxing, are that it provides more precise control in shaping eyebrows and is gentler on the skin.
Threading allows for a more defined and precise shape and can create better definition for eyebrows. It is also used as a method of removing unwanted hair on the entire face and upper lip area.
Price
Eyebrows – $7
Upper Lip – $5
Chin -$5 & Up
Forehead – $5
Side Burn – $10
Neck – $5 & Up
Full Face – $30
Yelp Reviews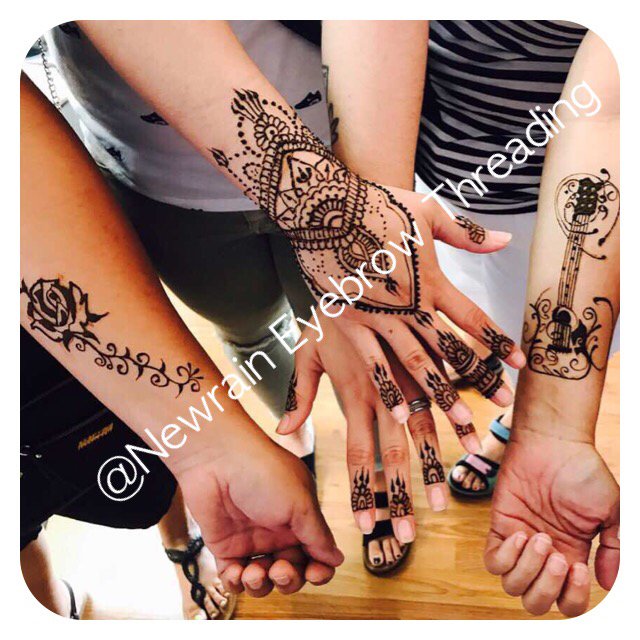 Based on 10 Reviews
Kathy D.
2017-02-08 09:29:30
Purchased a Groupon and came here without an appointment Saturday around noon, hoping she had time to squeeze in a quick thread. It was noon and she...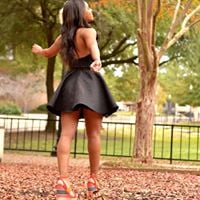 Tyla J.
2017-10-22 10:13:02
I have the most tricky eyebrows but they made them look great! The lady was really nice and took her time. I was in and out in about 10 minutes
Annie T.
2017-06-12 12:03:23
I've been going to Newrain at the Cooper location for over a year now and I have never been disappointed with the outcome of my brows! When I discovered...
Facebook Reviews