We have various Facials services in our salon. We use Herbal Ayurveda product which is free of chemicals and are all organic. For Apptmt, call 972-891-4829.
Facials are good for your skin for your health, and also for your youthful look, Have you seen people who look much younger than they really are ? It's because they take care of their overall health including Face and skin, and you can start doing this by having Facial Service from our professional Esthetician. Our Esthetican will evaluate your skin and will make sure you will get the right kind of facial for your youthful look
We have Basic Facial which is of 30 minutes and we have several 1 hour Facials. During Facials we will perform Cleansing, Exfoliation, Extractions, Facial Massage, and Facial Masking. We use quality natural products, and we extract out all your black heads which will open the hair follicles to make your skin soft, radiant and healthy. Following steps will be performed during the service. Depending on your skin type, condition and length of the Facial, some steps might be shorter, some might be longer, some extra services might be added.
Steps Performed:
-Skin Analysis & Face Cleansing:
The first step for all facials is the Skin Analysis. People  have various skin types, most common types are Oily skin, Dry Skin, Sensitive Skin, Combination skin or Normal Skin. Under the bright light, we will then evaluate your skin to figure out what type of product, and Facial Mask we have to use for you.We will then apply our products on your face, and neck. This will remove your makeup, and dirt you have acquired. We then clean your face using hot towel.
-Skin Exfoliation:
In this step, we will use our exfoliating face scrub. The scrub will remove the dead skin cells, and open up the clogged pores, which is very crucial for your healthier facial skin.
-Steaming:
We use Distilled water for this step. The water is boiled in a Facial Steamer and we will give you a soothing warm steam which will relax you and also open up more clogged pores. This will make your skin soft and it will be ready for extracting the Blackheads.
-Blackheads Extraction:
Blackheads are the most common forms of Acne. These are small bumps on skin caused by clogged hair follicles. People with oily skin types might have more blackheads, but anyone can get them. We will make sure to extract out all of your blackheads.
-Face Massage:
The gentle massage and the various stroke we provide will give you more relaxation and stimulate your facial skin for your younger and healthier look.
-Facial Masking per skin type:
According to your skin type, we will apply our masking application. The application is a paste, and when we remove, it will come out as a mask. This process will stimulate your skin by hydrating it, and also relaxes you
Price : 
BASIC                    $30
HERBAL               $50
PEARL                   $55
GOLD                    $60
DIAMOND           $70
Although we welcome Walk-ins, we do recommend making an appointment by calling 972-891-4829 so that you won't loose your valuable time waiting for your turn, and we can give you best of our Facial service.
Yelp Reviews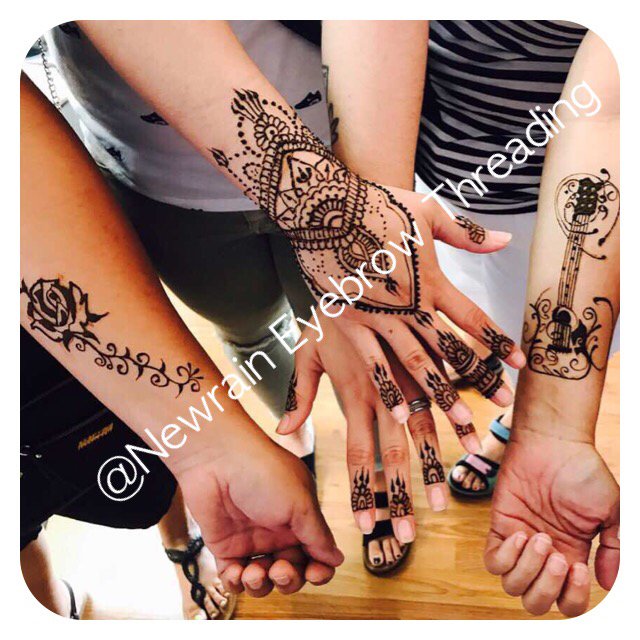 Based on 10 Reviews
Kathy D.
2017-02-08 09:29:30
Purchased a Groupon and came here without an appointment Saturday around noon, hoping she had time to squeeze in a quick thread. It was noon and she...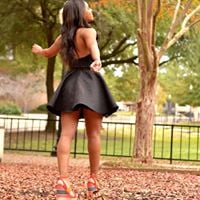 Tyla J.
2017-10-22 10:13:02
I have the most tricky eyebrows but they made them look great! The lady was really nice and took her time. I was in and out in about 10 minutes
Annie T.
2017-06-12 12:03:23
I've been going to Newrain at the Cooper location for over a year now and I have never been disappointed with the outcome of my brows! When I discovered...
Facebook Reviews