Thank you for visiting us at Newrain Eyebrow Threading Grand Prairie. Please enjoy the FREE WIFI while you wait for your turn.
If you like our service, please give us a thumbs up here
http://reviewus.newraineyebrowthreading.com/
Si le gusta nuestro servicio, por favor denos un pulgar aquí
http://reviewus.newraineyebrowthreading.com/
Yelp Reviews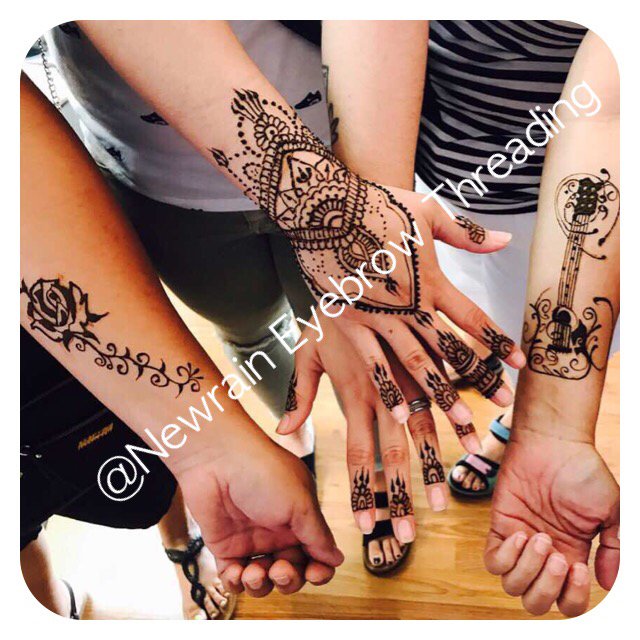 Based on 10 Reviews
Kathy D.
2017-02-08 09:29:30
Purchased a Groupon and came here without an appointment Saturday around noon, hoping she had time to squeeze in a quick thread. It was noon and she...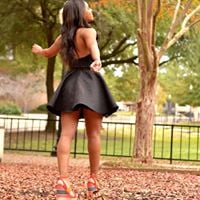 Tyla J.
2017-10-22 10:13:02
I have the most tricky eyebrows but they made them look great! The lady was really nice and took her time. I was in and out in about 10 minutes
Annie T.
2017-06-12 12:03:23
I've been going to Newrain at the Cooper location for over a year now and I have never been disappointed with the outcome of my brows! When I discovered...
Facebook Reviews