Thank you very much for giving us the opportunity to serve you. We would not be in this position if good people like you have not chosen us. If you have liked our services, please take your few minute to write a review about us. Our favorite reviewing site is Yelp, and second one is Google, and next one is Facebook.
You can submit your review in one click. You may need to have Yelp, Google or Facebook account to submit review. Please click on section appropriate for you. If you do not have those accounts, we will appreciate reviews on any site of your choice, spreading good words to your family, and friends !
If you have not liked our service, or if you would like to give us a feedback, please use this section. We will try our best to become better, Thank you
Yelp Reviews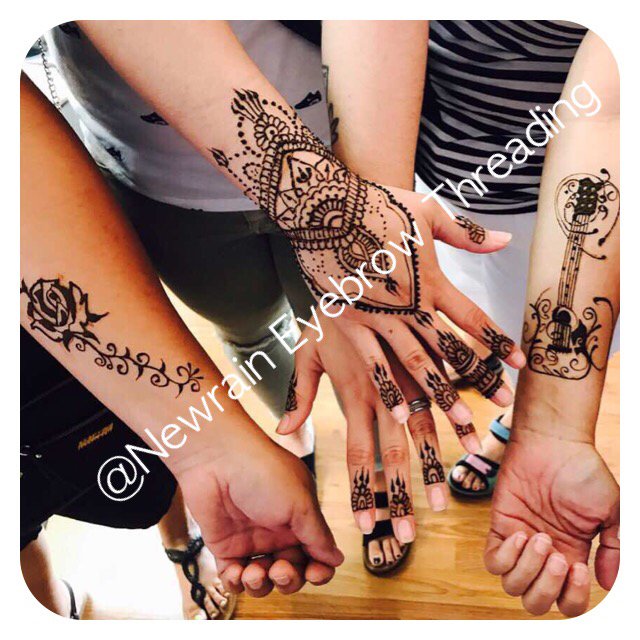 Based on 10 Reviews
Kathy D.
2017-02-08 09:29:30
Purchased a Groupon and came here without an appointment Saturday around noon, hoping she had time to squeeze in a quick thread. It was noon and she...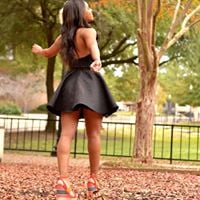 Tyla J.
2017-10-22 10:13:02
I have the most tricky eyebrows but they made them look great! The lady was really nice and took her time. I was in and out in about 10 minutes
Annie T.
2017-06-12 12:03:23
I've been going to Newrain at the Cooper location for over a year now and I have never been disappointed with the outcome of my brows! When I discovered...
Facebook Reviews