It is a process of darkening the eyebrows. People who have very light eyebrows can benefit from this process. It is a 15 minutes process and you do not have to use pencil or a powder for an average of two weeks and you will look more beautiful. Eyebrow Tinting works well with most skin types and it is a semi permanent cosmetic procedure. The esthetician will use an applicator to apply the dye. After it dries out, then remaining color will be wiped out.
"Tinting is ideal if you were born with pale, fine Renaissance brows because you get a stronger look definition and edge to your look," says Maribeth Madron, makeup artist and Maybelline New York global brow expert. Not only that, people with darker skin can also benefit from this extra enhancing of eyebrows.
We have many regular clients who are happy with the outcome and they have been loyal to us for years. Now it's your turn to try our Eyebrow Tinting service and you would not beat the price of $10 anywhere with exceptional quality we are providing.
Yelp Reviews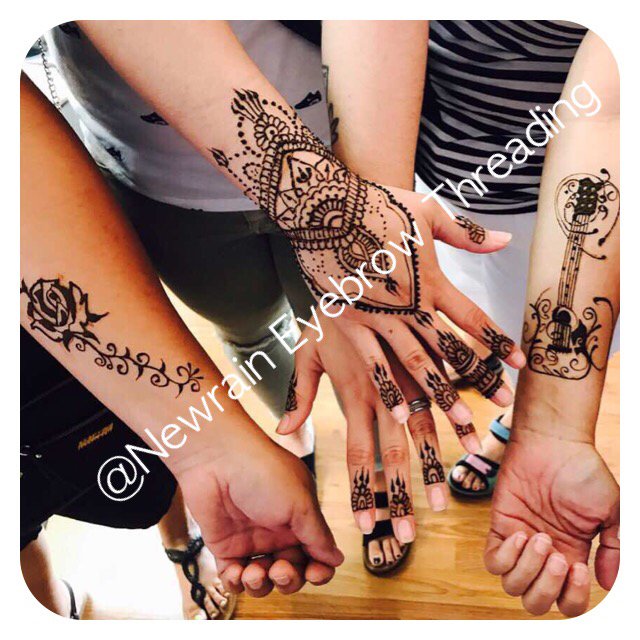 Based on 10 Reviews
Kathy D.
2017-02-08 09:29:30
Purchased a Groupon and came here without an appointment Saturday around noon, hoping she had time to squeeze in a quick thread. It was noon and she...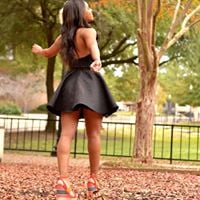 Tyla J.
2017-10-22 10:13:02
I have the most tricky eyebrows but they made them look great! The lady was really nice and took her time. I was in and out in about 10 minutes
Annie T.
2017-06-12 12:03:23
I've been going to Newrain at the Cooper location for over a year now and I have never been disappointed with the outcome of my brows! When I discovered...
Facebook Reviews