We are a Top Eyebrow Threading Salon located in Arlington, Texas and Grand Prairie, Texas. We also provide Waxing, Facials, Eyebrow Tinting, and Henna Tattoos.
The owner/Manager of this Salon is Newrain, yes you heard it right, her name is Newrain, and salon got the name from her. She started her job renting a small suite in a Hair salon. Within a year, she became so busy that she have to lease another room and hire another technician. Within a year, two rooms also became small and she opened her own full phased salon. With quality, affordable and friendly service, her customer base increased tremendously with 4 full time employees in less than 2 years of time frame.
In 2016, after the success of her first salon, she opened another location at Grand Prairie, Texas. This salon is also becoming quite popular. Now Newrain Eyebrow Threading has 7 employees and all employees have years of experiences. They work in both the salons with rotating hours so that both salons can give same quality to all clients. If you have any complain about service, employees, or general concern, you can call the management directly at 972-891-4829 and your concerns will be answered. Being on top is quite a responsibility and we are  ready to serve you all the time.
If you are a first time customer, you may want to read this to get most out of us, "Get most out of Newrain Eyebrow Threading"
Threading is an Art, Passion, and an Experience. With a loop of thread, technicians will take out your unwanted hairs from body parts. Threading is better than waxing, tweezing or laser in all terms and we specialize in it. [Read More…..]
We have various Facials services in our salon. We use Herbal Ayurveda product which is free of chemicals and are all organic.We have Basic Facial which is of 30 minutes and we have several 1 hour Facials. [Read More …..]
We provide various waxing services in both of our salon in Arlington, and Grand Prairie. For long waxing services like Full Hand, Full Legs, Brazilian or Full body.All of our waxing services are superior quality with our best estheticians with reasonable prices. [Read More…..]
It is a process of darkening the eyebrows. People who have very light eyebrows can benefit from this process. It is a 15 minutes process and you do not have to use pencil for an average of two weeks. We have $10 specials going on for now. [Read More …..]
Henna Tattoos are very popular in Asian countries like India, Pakistan, Nepal and middle eastern countries. They are like temporary tattoos and are safe. Henna tattos are made from plant extracts, some are also chemical based. We use plant extracts one, so they are safe and non toxic. [Read More …..]
Yelp Reviews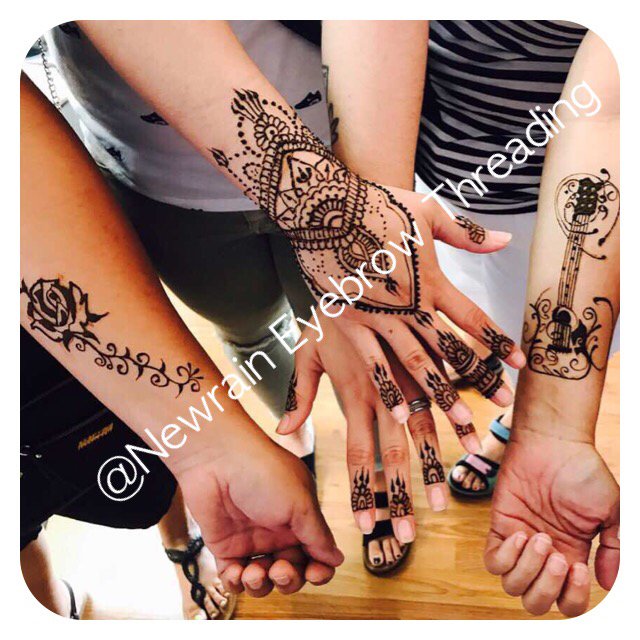 Based on 10 Reviews
Kathy D.
2017-02-08 09:29:30
Purchased a Groupon and came here without an appointment Saturday around noon, hoping she had time to squeeze in a quick thread. It was noon and she...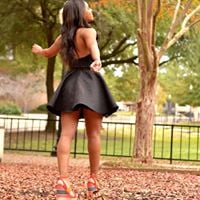 Tyla J.
2017-10-22 10:13:02
I have the most tricky eyebrows but they made them look great! The lady was really nice and took her time. I was in and out in about 10 minutes
Annie T.
2017-06-12 12:03:23
I've been going to Newrain at the Cooper location for over a year now and I have never been disappointed with the outcome of my brows! When I discovered...
Facebook Reviews